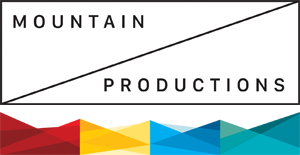 HOIST SCHOOL

Mountain Productions has been committed to training, safety and the highest form of education in the live event production industry for four decades. It is a part of our company culture and our mission. The Mountain Productions Hoist School is evidence of our efforts.
We are proud to have hosted over 1,000 students from 12 countries over the past 33 years and to have built one of the most prominent educational experiences in our industry. We are excited to be ushering this legacy into a new online platform that will serve as an industry reference guide, with up-to-date and engaging content, so we can reach more people across the world to inspire a whole new generation of entertainment professionals.
For brick and mortar training sessions, please click here.
For more information on our new educational platform, please provide your email…….